The Christina Jones Team | Keller Williams Preferred | Buyer Services | 281-698-7986
Buying a home is one of the BIGGEST decisions you will ever make. Having a great Realtor on your side is imperative! Here is my story…I bought my first home at the young age of 19…(my that was a long time ago!) We did not have a Realtor representing us at the time and let's just say the experience was not the most pleasant. We were actually railroaded into paying for the SELLER'S closing costs!! It wasn't until I was in Real Estate School that I learned of my incredibly huge mistake. It then became my life's goal to protect others from the same disasters…enter eat, sleep & BREATHE real estate education…and it still continues today!
Buying a home comes with many circumstances that will leave a consumer and not-so-savvy real estate agents scratching their heads and heading for a melt down. This is where MY experience as an educated Realtor of 20 years comes into play! I have seen just about everything (I probably shouldn't say that out loud!). I know how to navigate through the most complicated of situations, making YOUR experience smooth and as stress-free as possible! I take a strategic approach to helping you find the perfect home and implement proven plans of action throughout the negotiations process, inspection and option period, appraisal and closing the deal ~ "Here are your keys & POP the champagne!" I am here to help you, from the first steps of home ownership and for every decision you make in the future regarding a real estate transaction!
~Christina Beth
Below are just a few of my Buyer Services…take a look then feel free to contact me anytime with any of your questions at 281-698-7986. I'd LOVE to have a no-obligation buyer consultation with you, learn more about your needs and start the process of finding your perfect place!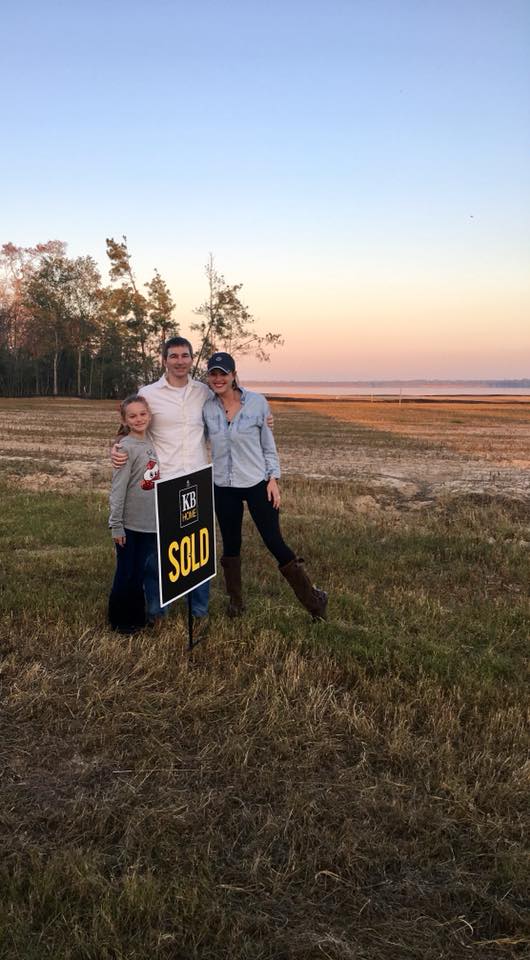 The Powell Family Building their DREAM on Lake Houston!
~FREE Buyer Representation~
~New Home Construction Representation~
I am proud to have earned the real estate industry's most comprehensive new home sales course national certification as aCertified New Home Specialist™. With this certification, I have joined a group dedicated to providing the highest level of professionalism and service to builders and new home buyers.

~New Home Design Services~
~First Time Home Buyer Representation~
~Move Up and Downsizing Buyer Representation~
~Connecting you to the very BEST Lenders~
~Relocation Assistance Including Realtor Connections Across the Globe~
~One on One Communication Throughout Entire Process~
~Expert Negotiation Skills~
~Free Notary Services~
~Click for Client Reviews HERE~
~Click to Begin A Home Search HERE~
Meet our Buyer's Agent!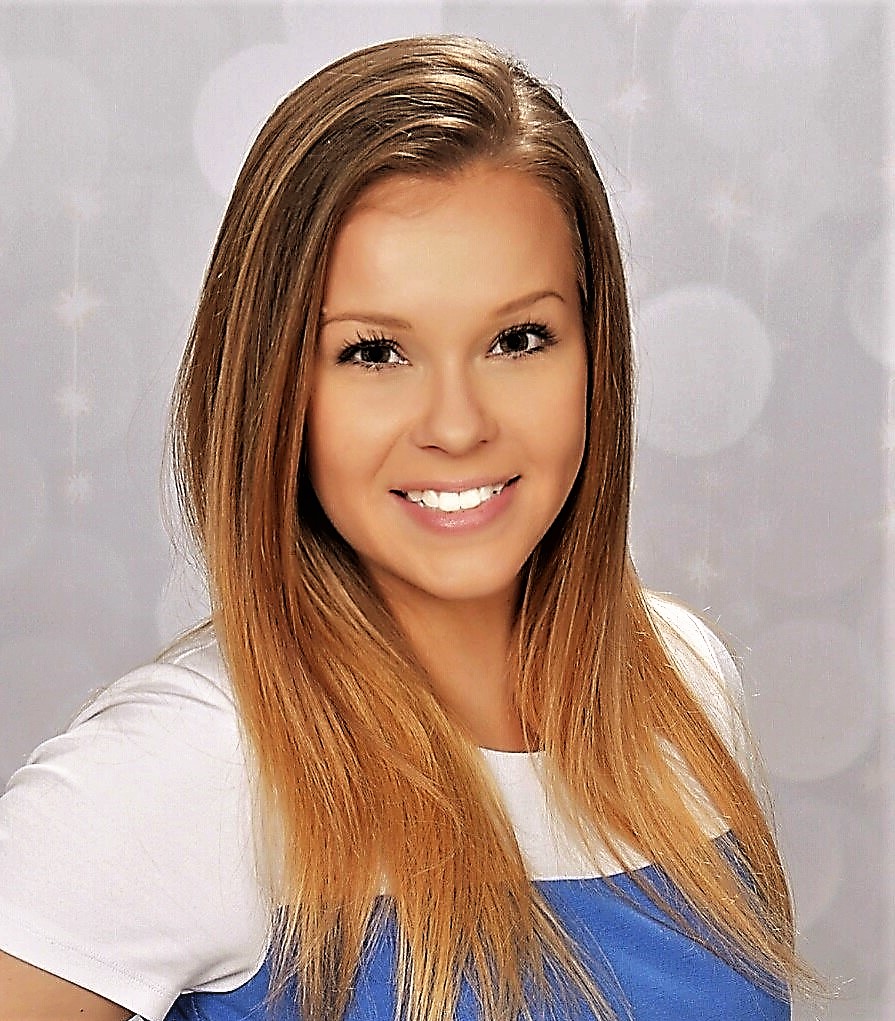 Buyer's Specialist to The Christina Jones Team