The Christina Jones Team | Keller Williams Preferred | Meet Rae Acaba-Casados
Meet Rae – Buyer's Agent to The Christina Jones Team!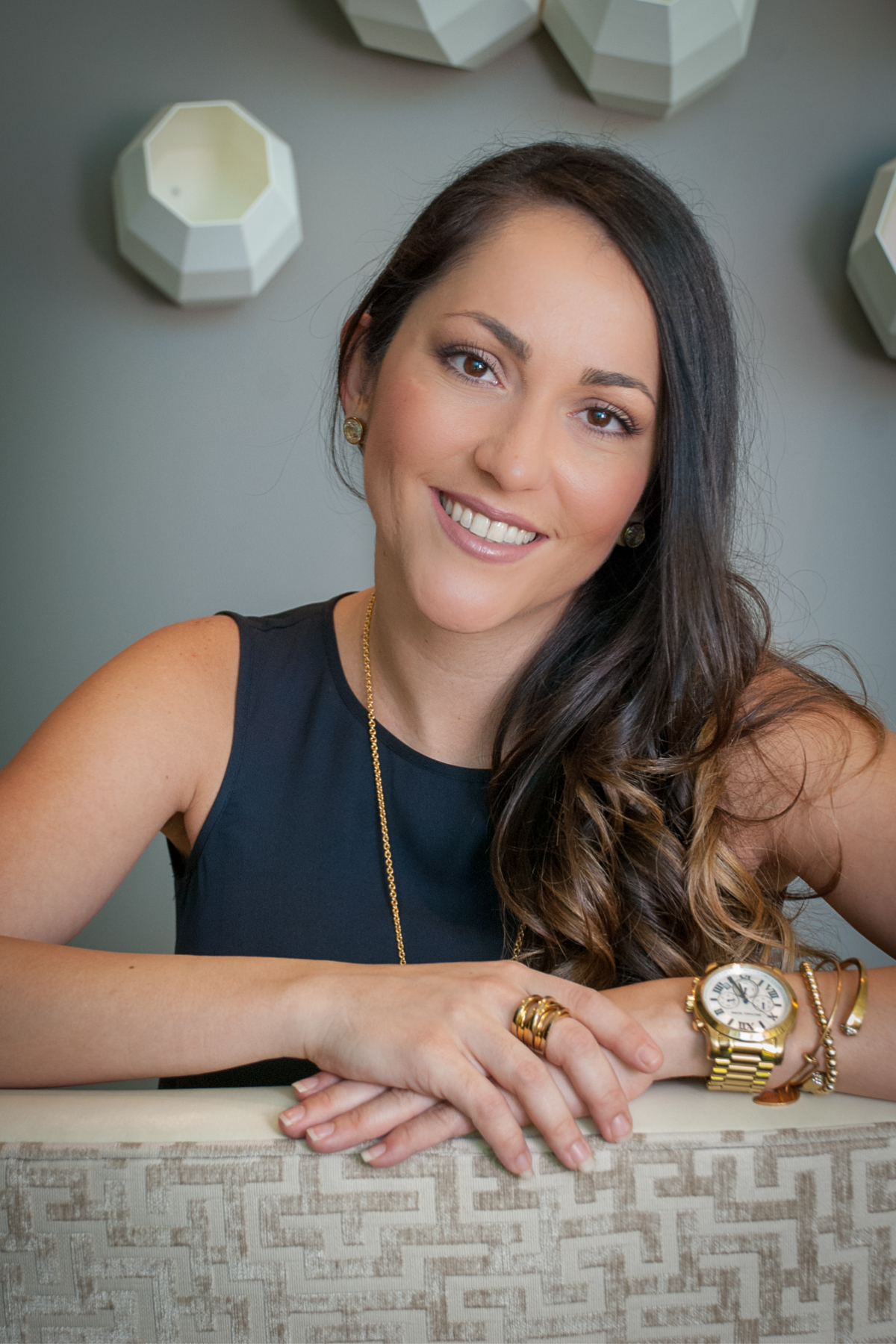 Hi! My name is Rachel, but I go by Rae…there were just too many of us Rachel's growing up so I had to come up with something and it stuck!
My family includes my other half David and our two kids. We love to spend time with our wonderful quirky family, playing outside, and finding new adventures in our every day world.
I have been a real estate junkie since I was a little girl. My mother and I used to go find open houses and new subdivisions being built anywhere that we could drive to just so that we could walk through different homes and admire the different architecture, floor plans, and design. A tradition my daughter has also loved doing with me since she was a baby.
Although I have only been a licensed agent for 2 years I have been blessed enough to have an amazing team leader, who also just happens to be my sister Christina Beth, that is such an amazing mentor and guiding light.
I would love nothing more than to be the person you and your family choose to help your find your HOME SWEET HOME!
~Let Our Family Help Yours!
Rae