Veterans Land Board and VA Home Loans | Preferred Agent for Veterans Land Board | The Christina Jones Team | Keller Williams Preferred | 281-698-7986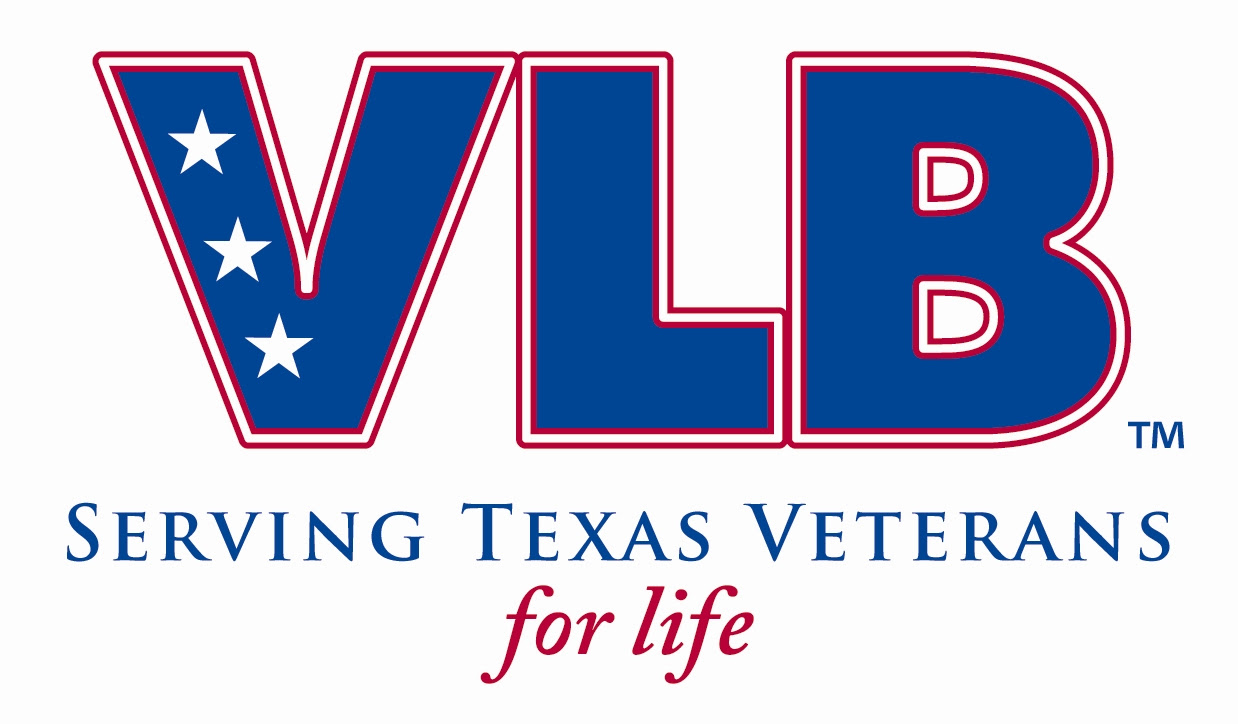 The Christina Jones Team at Keller Williams Preferred is a PROUD Preferred Agent with the Veterans Land Board!
Quick testimonial from a Military Family: "Christina Jones is an outstanding realtor! We are a military family and we were in need of a house while my husband is stationed in Texas. Christina definitely went above and beyond. From start to finish she answered any questions I had quickly, communicated with us and kept us updated during the entire process, helped with any lease questions, and just overall treated us like valued clients. We really appreciate Christina; we can tell she truly loves what she does! I will happily recommend her to friends and other military families!"
Are you a Veteran, Active Duty Service Member or Member of National Guard/Reserve? If so, first and foremost, THANK YOU for your service. Secondly we want to let you know The Christina Jones Team wants to be your REALTOR® of choice for all of your Real Estate needs. We love our Veterans and want to make sure you are taken care of the way you DESERVE. Together with our preferred lenders who specialize in VA and Veteran Land Board loans, we will ensure your home purchase experience is one with YOUR needs as a priority and that you have every benefit available to you. Below is a bit of information on available programs. Call 281-698-7986 today or fill out a contact request form below for more information!
VLB / VA Home Loan Benefits
Finance with No Money Down

Qualifying Bonus – Manual Underwriting

Lower Fees and Minimal Closing Costs

Competitive to Below Market Interest Rates

Default and/or Pending Foreclosure Assistance
What type of programs are available?
VA Loan

VA Jumbo Loans

VA Grant Programs

Specially Adapted Housing Grants
Additional VLB Programs available in State of Texas in Addition to VA Benefits
– can be used in conjunction with FHA, VA and Conventional Loans!
Veteran Land Board Home Loan Program

Resale and New Construction

Veteran Land Board LAND Loan Program

Veteran Land Board Home Improvement Loan Program

VLB/VA Grant Programs
Who is Eligible?
VA ELIGIBILTY
Current Active Duty Service Member

Members of National Guard/Reserve

Veterans who served sufficient time on Active Duty and discharged under conditions other than dishonorable

Unmarried Surviving Spouse
VLB ELIGIBILITY – Veterans who have:
90 cumulative days of active duty service or active duty training in the U.S. Armed Forces, USPH, or recognized reserve component, or National Guard, unless discharged sooner due to a service-connected disability.

Received other than dishonorable discharge

Texas Residency with the intent to remain. May include residents currently serving on active military duty outside of Texas. Applicants must be bona-fide residents.

Unmarried surviving spouses. Spouses of eligible Texas veterans who are MIA, KIA or died from a service-connected cause may be eligible.
FOR MORE INFORMATION PLEASE CONTACT US AT 281-698-7986 OR FILL OUT THIS FORM PROVIDED AND SOMEONE WILL BE IN TOUCH WITH YOU SOON.